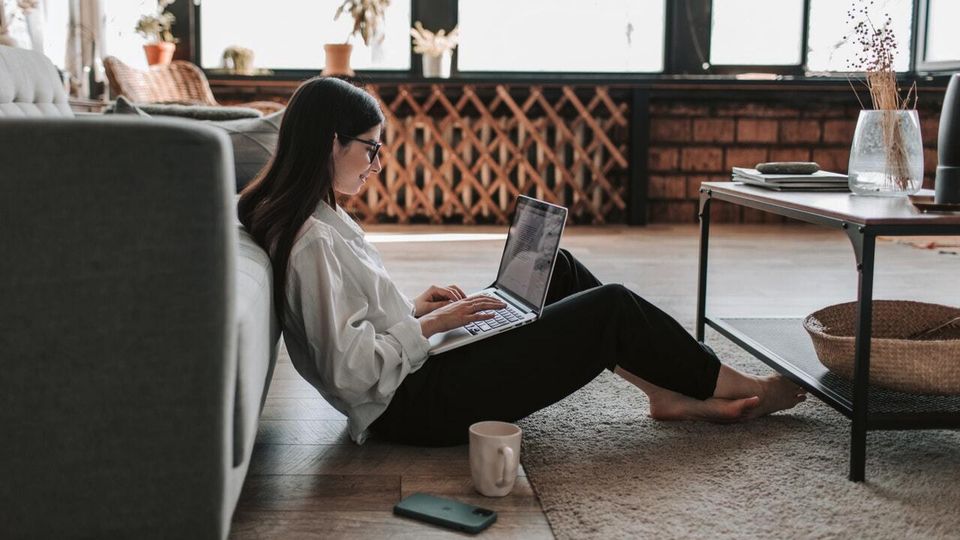 6 Reasons to Start a Web Design Business During COVID-19
Have you been thinking about starting your own web design business? Don't put your entrepreneurial dreams on hold. Despite COVID-19's impact on the global economy, many industries are flourishing and businesses everywhere still need a website. In fact, this is a great time to build and sell websites to local businesses in your area. Here are 6 reasons why you should start a web design business during COVID-19.
1) Web design is in high demand
With the recent COVID-19 pandemic sweeping the country, businesses everywhere are being forced to close the doors to their physical storefronts and offices. Running a business "virtually" requires merchants to think outside the box and invest in building a strong online presence. Small businesses everywhere need a website now more than ever and affordable web design is in high demand.
2) You're stuck at home anyway
As we continue to face social distancing, self-quarantine and stay-at-home orders, millions of Americans are stuck at home. Even common leisure activities like sporting events, dining, movie theaters and health clubs are closed. Why not use this new-found time as an opportunity to start your own home-based web design business?
3) Local businesses need your help 
As the economy continues to take a hit due to COVID-19, a lot of small businesses are fighting to survive. In many cases, a website is the only way they can continue to operate, communicate with customers and even sell their products/services online. Starting your own web design business can not only be financially rewarding, but it also feels good to support your local economy.
4) You can use the extra cash
Let's face it - even if you've been fortunate enough to keep your job, we can all use some additional income. Whether you have been spending more on groceries, cleaning supplies or child care, the recent coronavirus pandemic has brought on many unforeseen expenses. Starting your own web design business can be a great way to generate additional income that you can count on for years to come.
5) The future of the economy is uncertain
While some states have been able to suppress the spread of the virus, other states are seeing spikes. Whether or not we will see a surge in new cases in the coming months is still uncertain. While the economy is slowly starting to recover, what happens if it comes back? Will you be prepared? Will you have a job? Don't roll the dice on your future – invest in yourself and start your own web design business today. 
6) It's easy and affordable to start
Starting your own web design business has never been easier or more affordable to start. The SiteSwan platform gives you everything you need to start building and selling websites to local businesses with zero experience required. All you need is a computer or laptop, an internet connection and a little hard work to succeed. We offer affordably-priced plans that let you grow as you go, without any long-term contracts and without breaking the bank.
Don't put your entrepreneurial dreams on hold. COVID-19 has actually created MORE reasons for you to start a web design business now.
We'd love to hear from you!
Share your comments or questions using the form below.