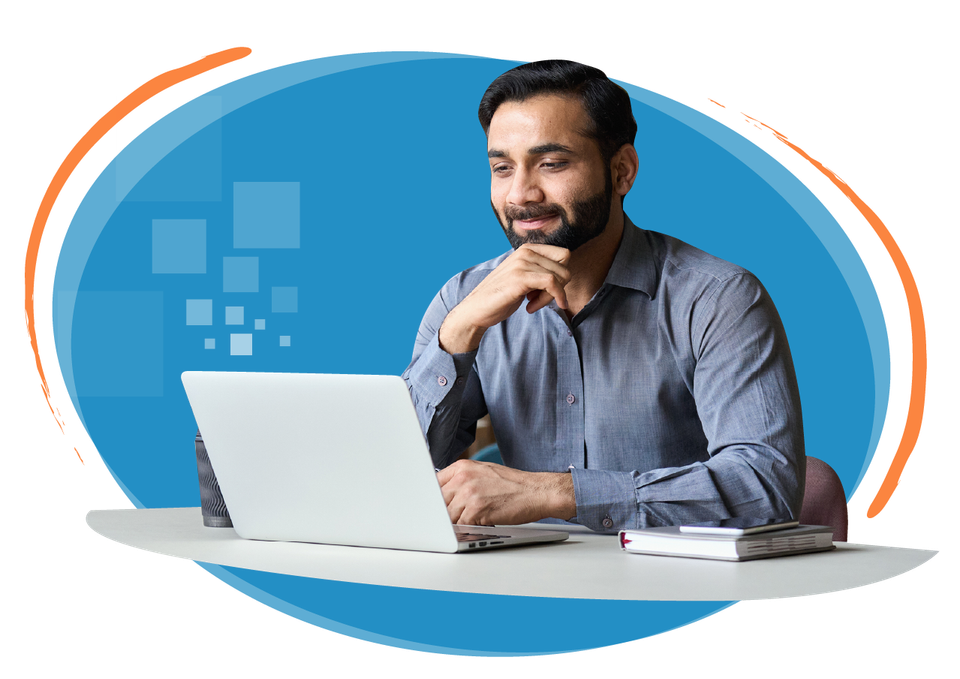 Create a Beautiful, Ready-to-Sell Website in about

60 Seconds
Your prospects won't believe their eyes when you present them with a custom website for their business during your FIRST conversation! With SiteSwan, you can use our professionally designed Themes to create a live site in less than a minute with all of your lead's information pre-populated throughout the site.
✔
Build customized websites instantly
✔
Actual Business info gets automatically applied to our niche Themes
✔
Instantly establish trust with prospects
✔
Close deals faster so you can scale your agency

Check out our

Instant Site Creation

Feature in Action!
Watch how easy it is to turn prospects into clients with just a few clicks.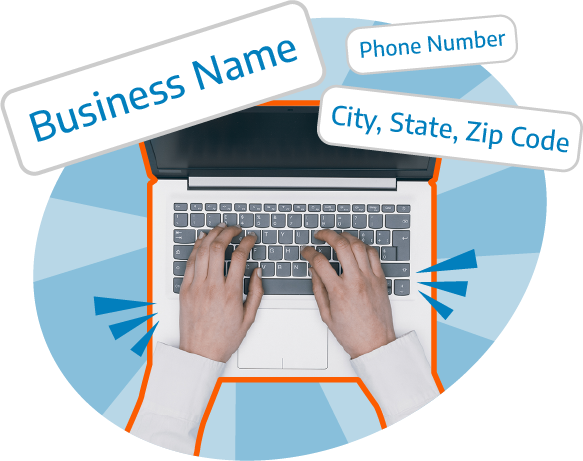 1. Input Your Prospect's Info
Start with their basic information such as business name, phone number, and address (or use the Local Prospecting Tool) to start the building process. It only takes seconds to accomplish and saves you hours of work.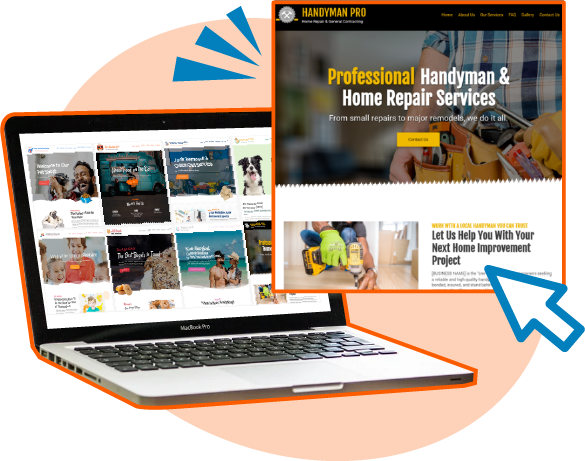 2. Choose a Theme for their Industry
Browse through our selection of over 200 beautiful, industry-specific website Themes to find the perfect match for your prospect. Every theme includes licensed imagery and search-optimized content.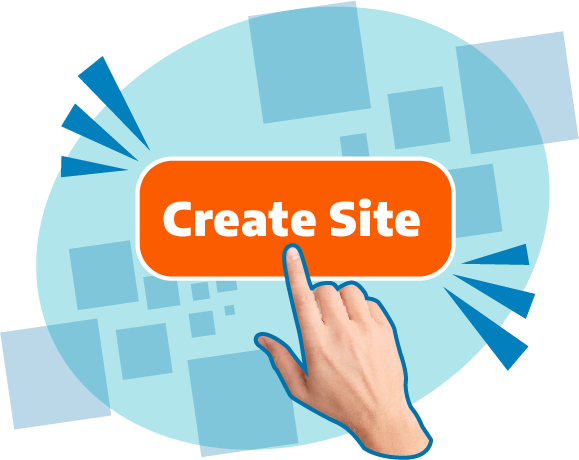 3. Create a Site in Seconds
Click "Create Site" and sit back while SiteSwan works its magic. SiteSwan uses proprietary technology to build your prospect a personalized, fully functional website for their business in seconds.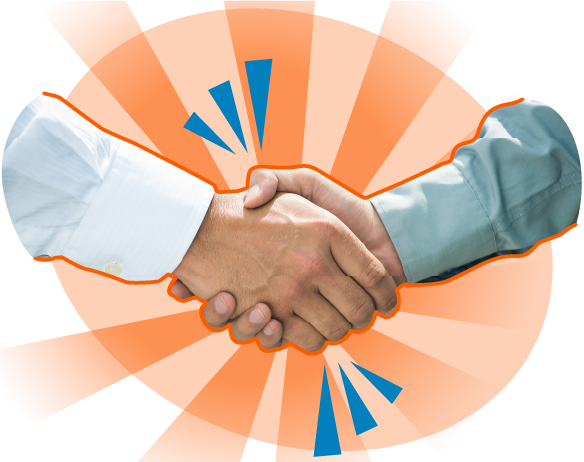 4. Present the Site & Close the Sale
Wow your prospect by letting them preview their new site for free. Simply send them a link to view their site from any device. Your prospects will think you spent weeks building their site, but it only took seconds.



Building Personalized Demo Sites for Your Prospects is One of the Most Effective Sales Tactics You Can Use as a Web Designer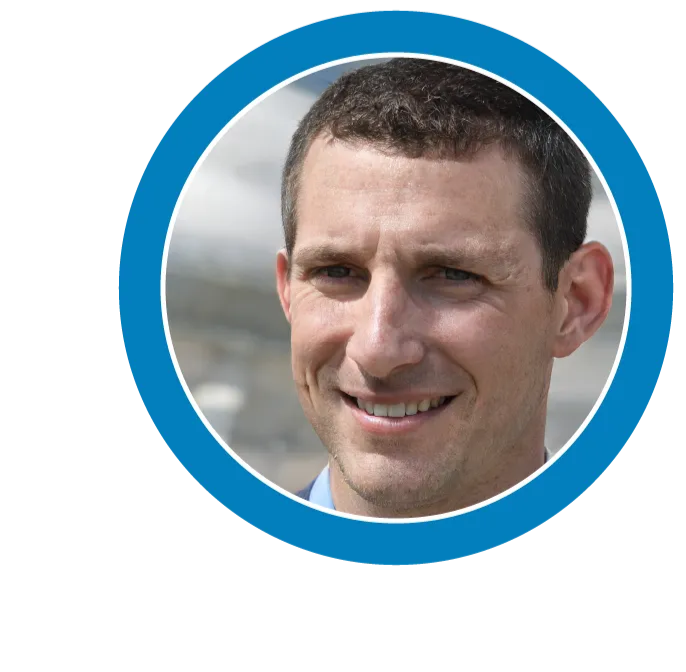 "SiteSwan's Instant Site Creation gives me an unfair advantage over everyone else selling websites in my area. 1 click and I have a personalized site for my client with actual content for their industry, all ready to go. They're amazed (I am too!) and these are some of the fastest, easiest deals to close. It's truly been a game changer for me!"

- Chris P. (Providence, RI)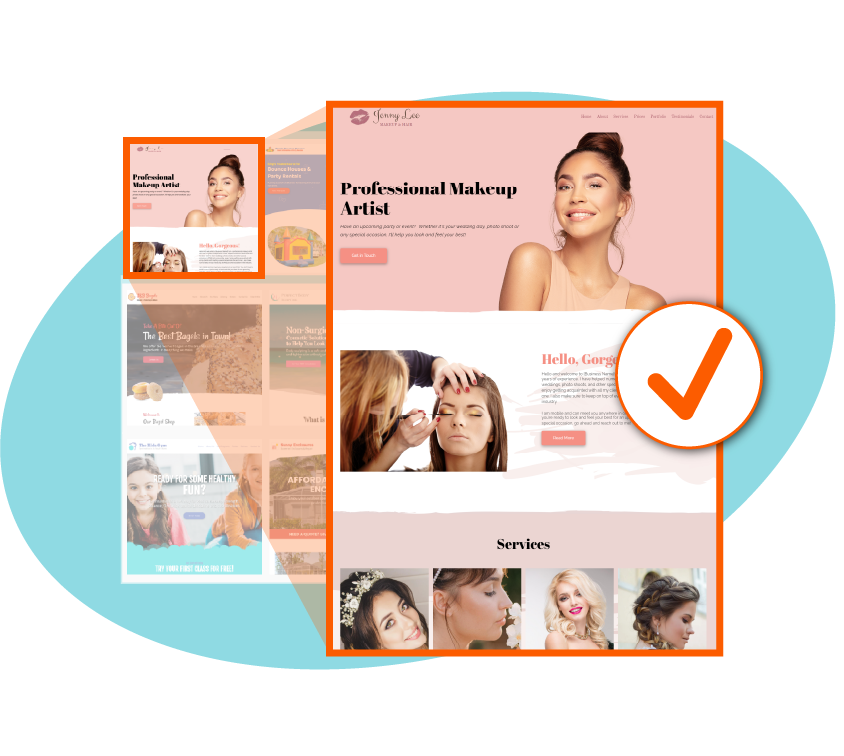 100% Personalized for Each Individual Business You're Pitching
Every site you create is customized for each business and their respective industry and market. We automatically inject the business name, location and various contact details throughout the site to create a truly personalized and custom website for your clients.
The most difficult part in sales is building trust with new prospects. Watch your conversions soar by letting prospects preview their new site for free. After all, showing prospects exactly what their site can look like is much more effective than describing it.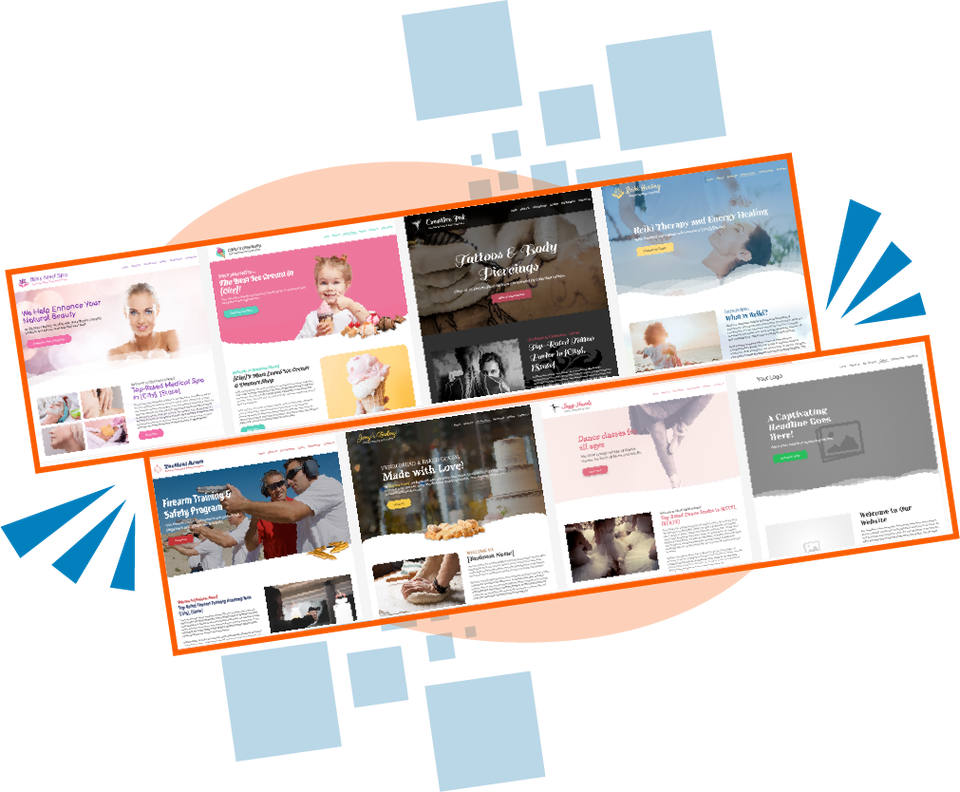 Over 250+ Industry-Specific Themes to Choose From
Each theme is professionally designed, mobile responsive and includes SEO-friendly content and licensed imagery, tailored for hundreds of industries.

Our themes don't just look good, they perform great. Deliver websites to your clients that will outperform their competition for a fraction of the cost. Each site is thoughtfully designed with content that is optimized for local search and crafted by expert copywriters. It truly lets you offer a $5K website for $500.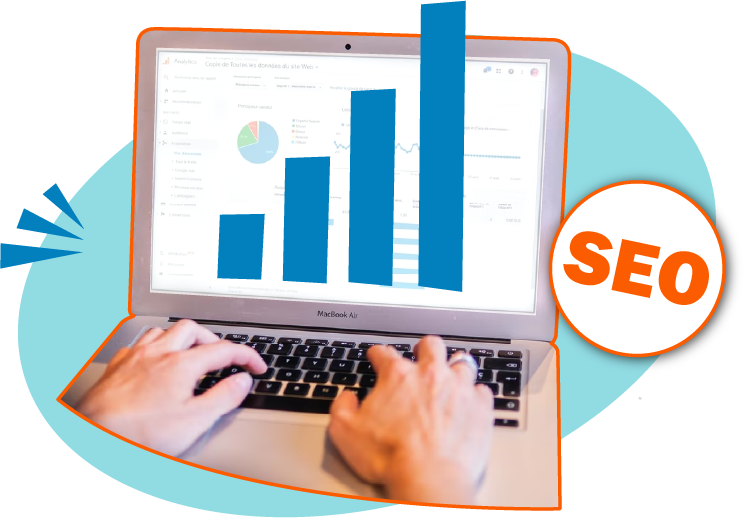 Done-for-You Search Engine Optimization
It's one thing to design websites that look good. It's another to create websites that rank well in local search results. However, most web designers struggle to craft the right content and meta tags for their clients' sites.

We've taken the guesswork out of writing search friendly content and even automatically populate optimized meta tags (title tag, description and keywords) during the Instant Site Creation process. Just one more step to ensure your clients will be satisfied with your work!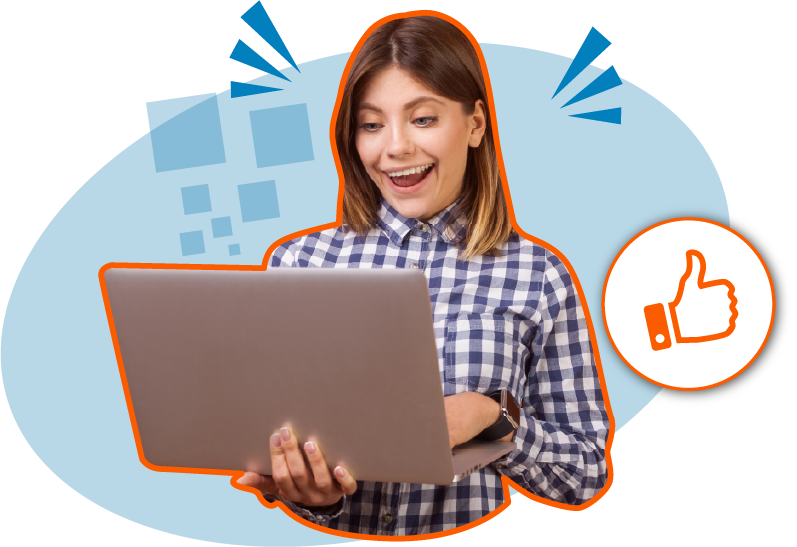 Amaze Prospects with a Website Designed Just for Them
Create a personalized, fully-functional, multi-page website for your prospect in about 60 seconds flat. Your clients will think you spent weeks designing their website. Now you can stop spending your valuable time designing sites and focus on what matters most: sales.
 
With SiteSwan's Instant Site Creation, you'll be able to stand out from the competition, earn trust and easily build value before asking for the sale.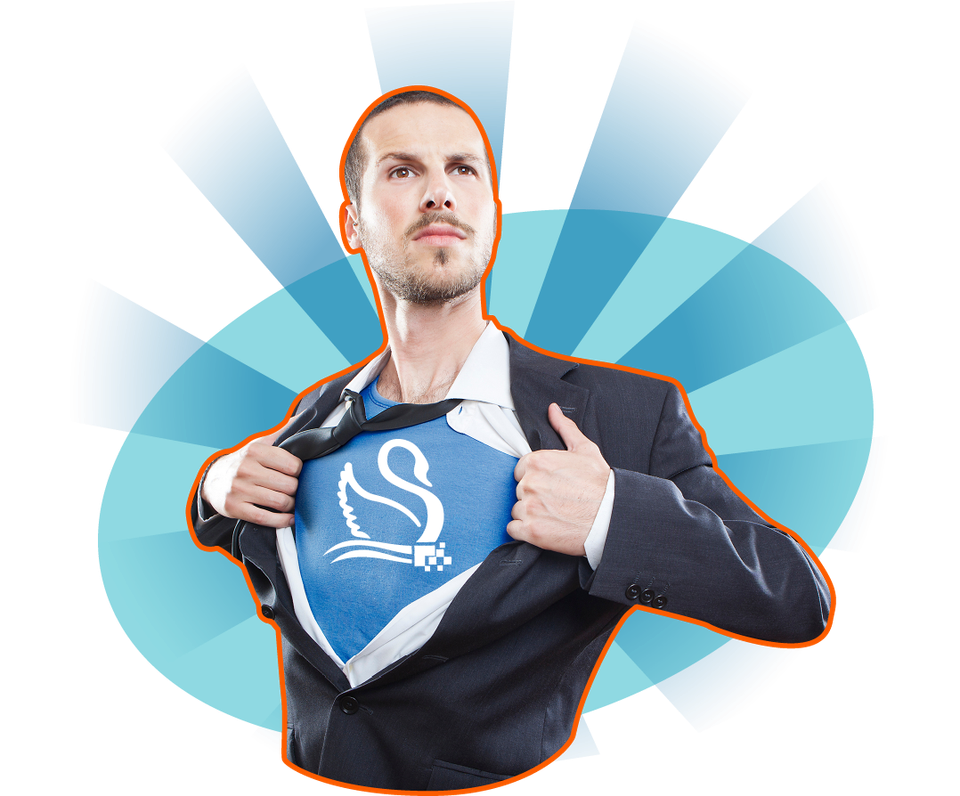 Sell Faster. Sell Smarter. Sell MORE Sites with SiteSwan.
Skip the guesswork and drawn out sales process traditionally associated with website design. Generate leads using our Local Prospecting Tool and then pitch a live website in seconds.
With Instant Site Creation you can build hundreds of websites in a single day, increase sales and maximize profits. Scale your web design agency faster than ever before with SiteSwan.


Instant Site Creation is Available on ALL of our Plans
Check out our pricing page to learn more.