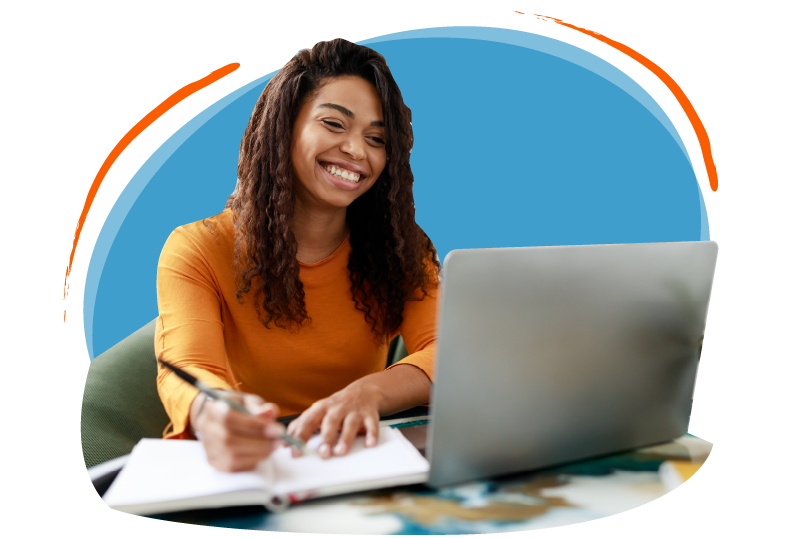 Learn How to Start Your Own Web Design Business

in Just 30 Days!
Not only do we know how to create awesome websites...but we also know how to succeed as a web design agency. Our in-depth training program shows you step-by-step how to start, run and grow your web design business from the ground up.
✔
Step-by-step training to guide you to success
✔
Proven sales strategies to help you sell more sites
✔
Real and practical advice from industry experts

Are You New to Web Design? No Problem
Discover the exact steps you need to take to launch a successful web design business with SiteSwan.
Some of the Topics We Cover Include: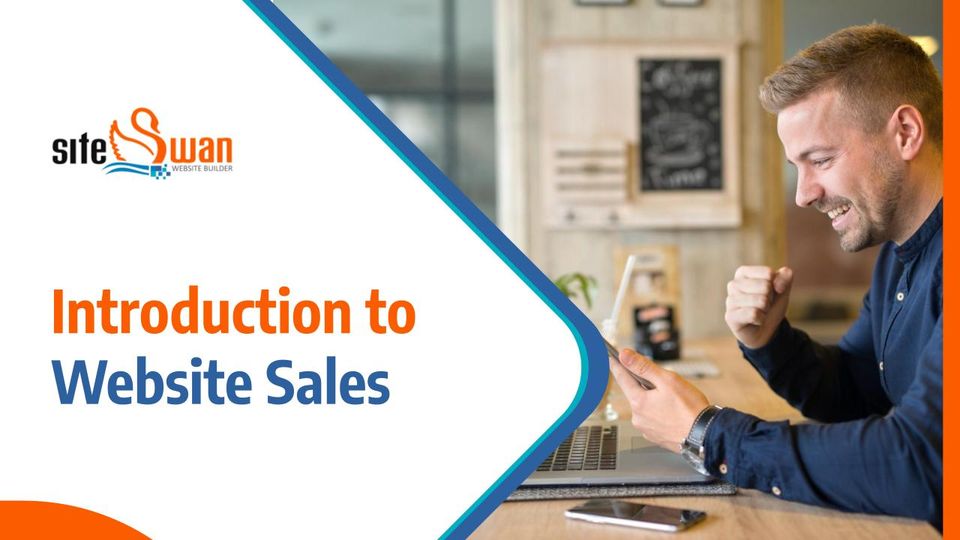 Introduction to Website Sales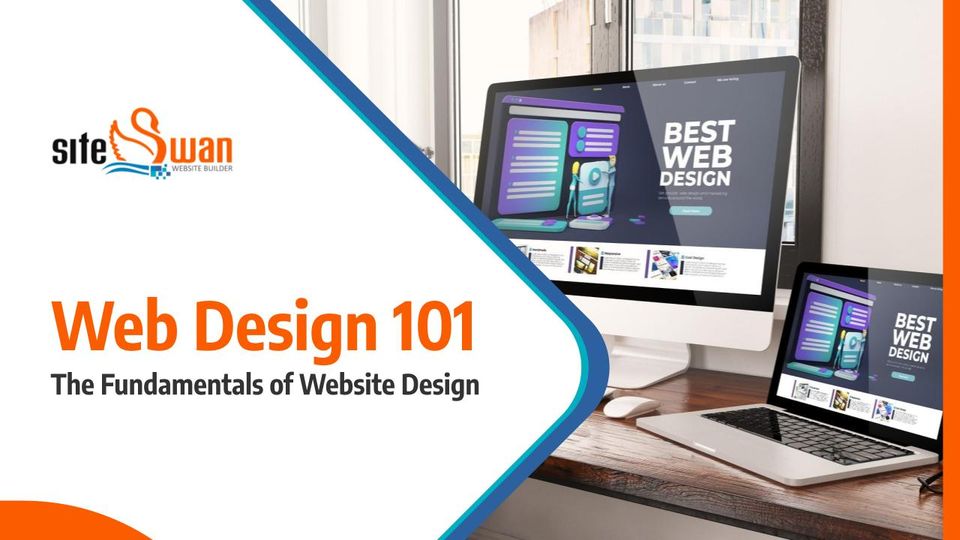 Web Design 101: The Fundamentals of Website Design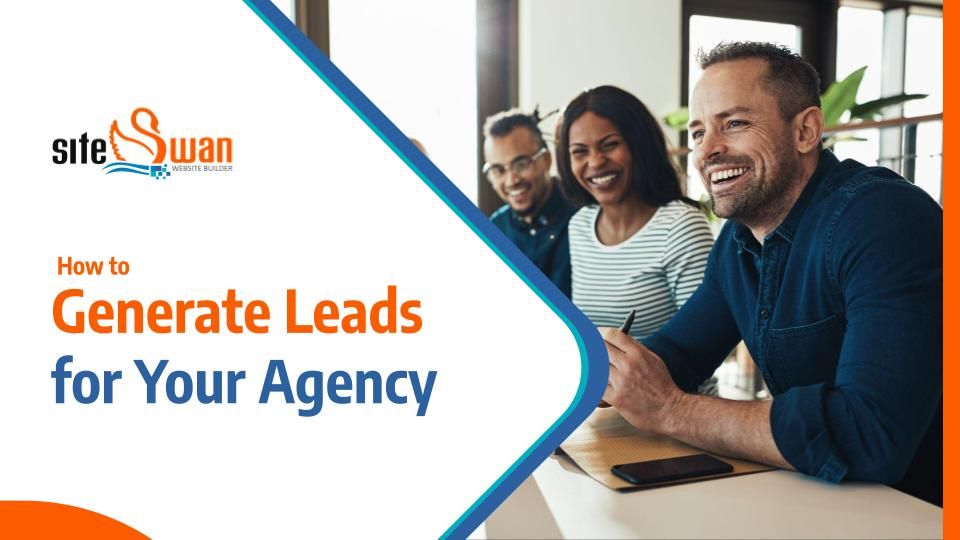 How to Generate Leads for Your Agency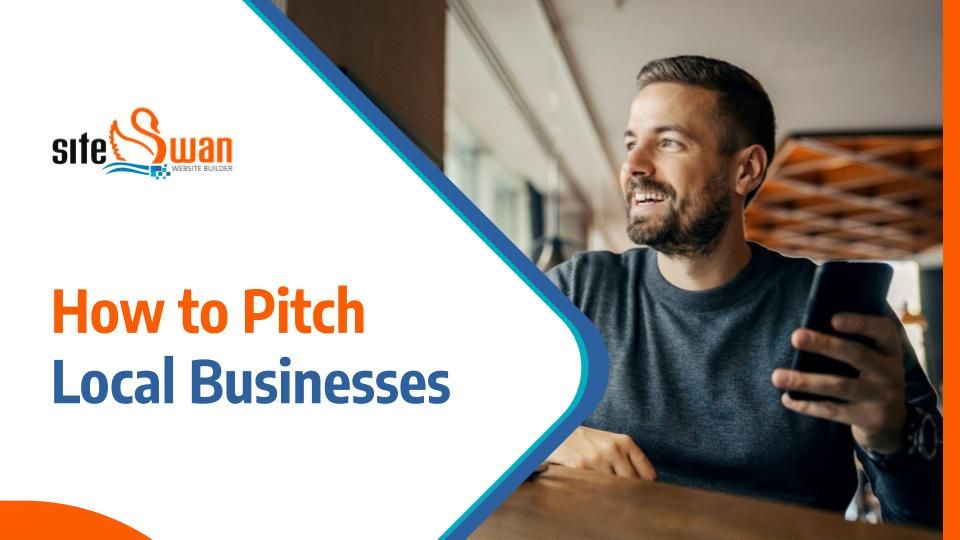 How to Pitch Local Businesses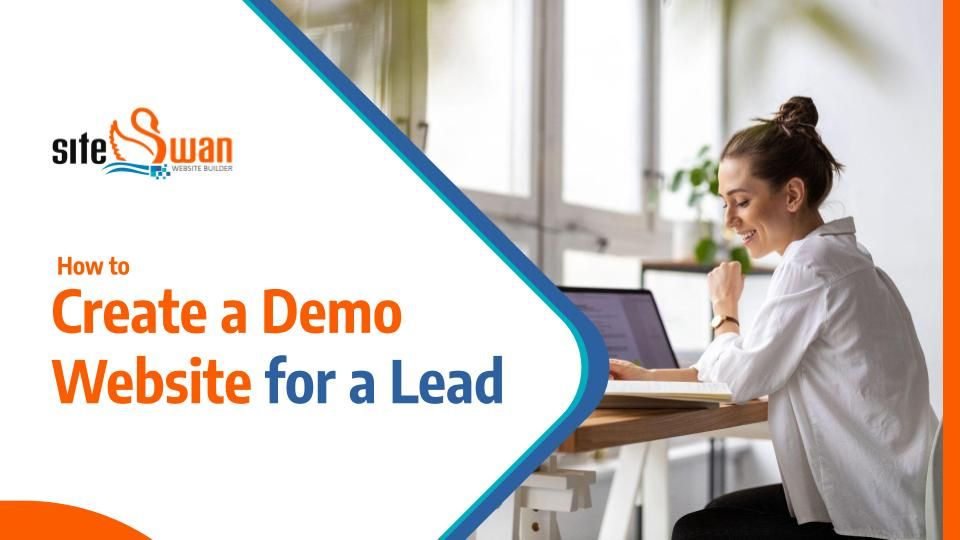 How to Create a Demo Website for a Lead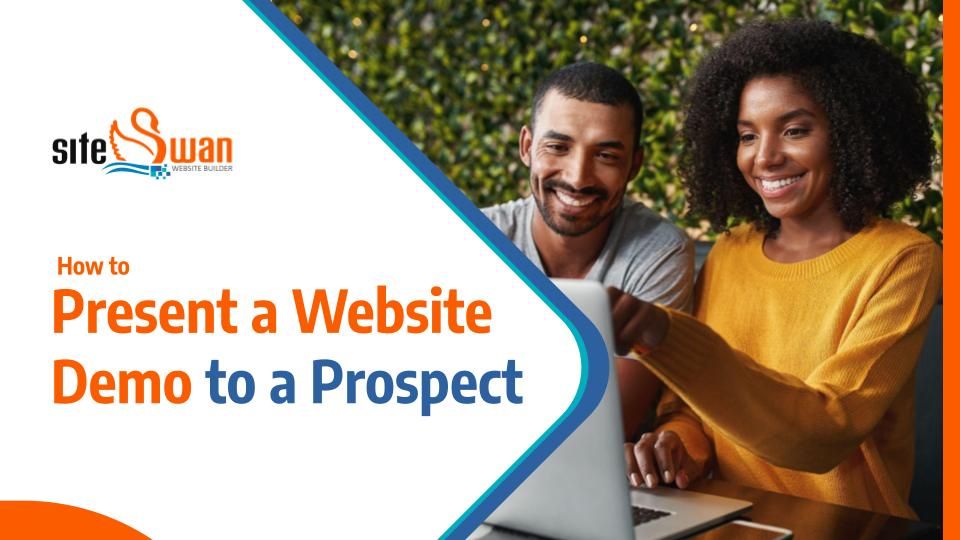 How to Present a Website Demo to a Prospect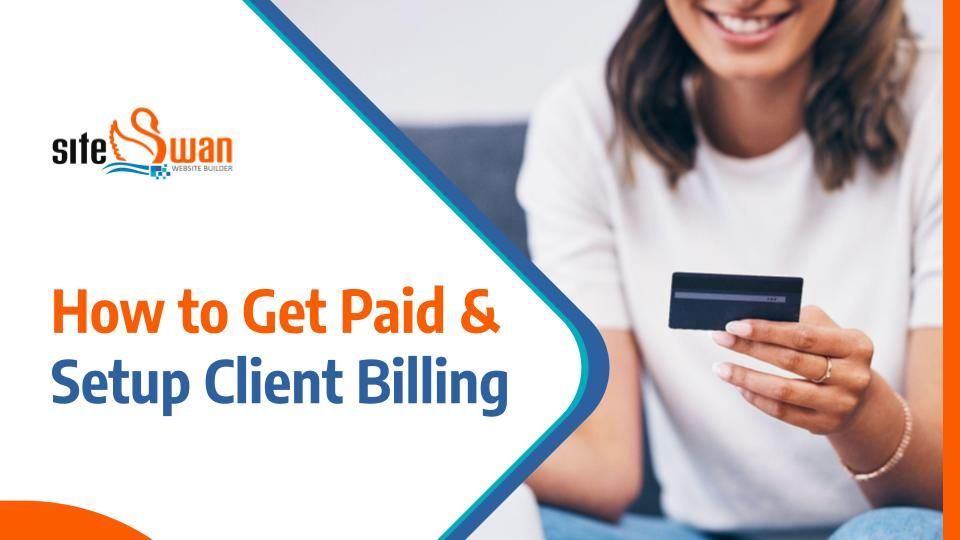 How to Get Paid and Setup Client Billing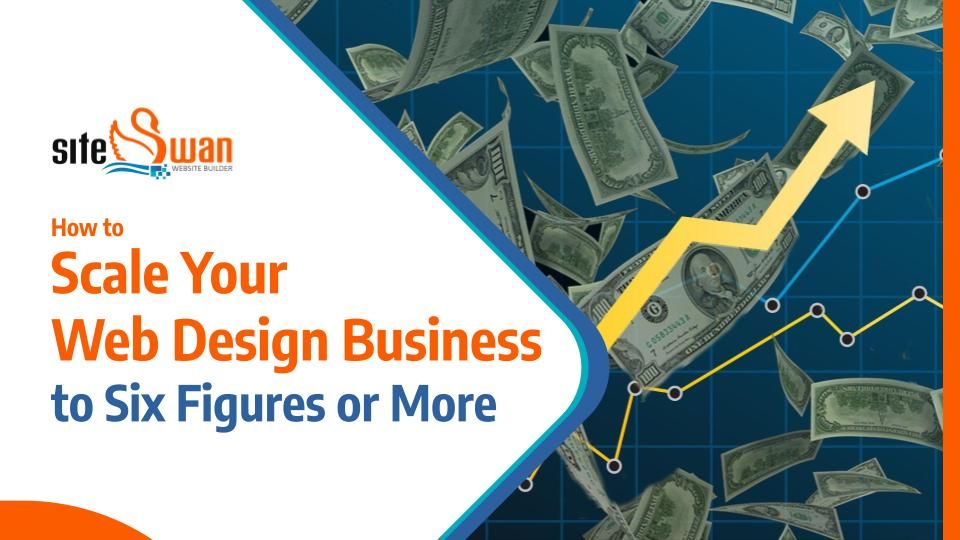 How to Scale Your Web Design Business to Six Figures or More

Real Training that Really Works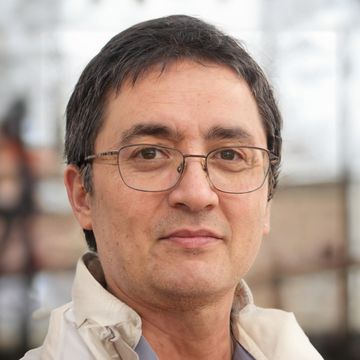 "Exemplary training videos.

Informative, concise and very insightful. Well-structured too."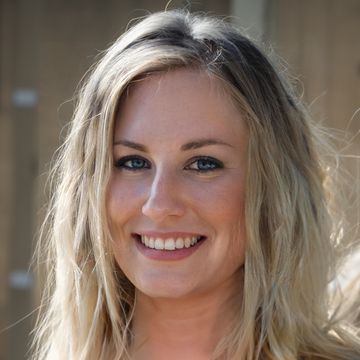 "The training videos exceeded my expectations and gave me a solid foundation for my website design business. The clear explanations and practical examples made it easy to learn and implement the techniques taught."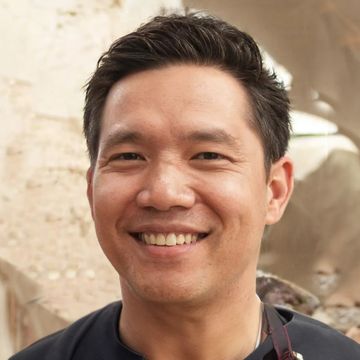 "I gained the confidence and skills needed to start my own website design business. The step-by-step instructions and valuable tips made the process seamless and incredibly rewarding."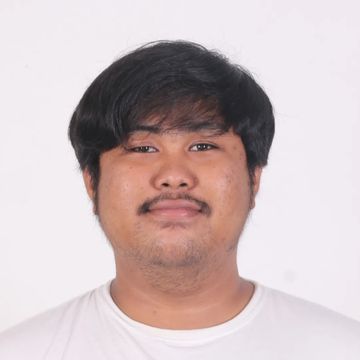 "Although I never felt comfortable designing someone's website for them and making the changes that need to be made, I was blown away by all the training available to me. I loved the opportunity because you could create immediate income and build a residual income as well. I couldn't have been more impressed."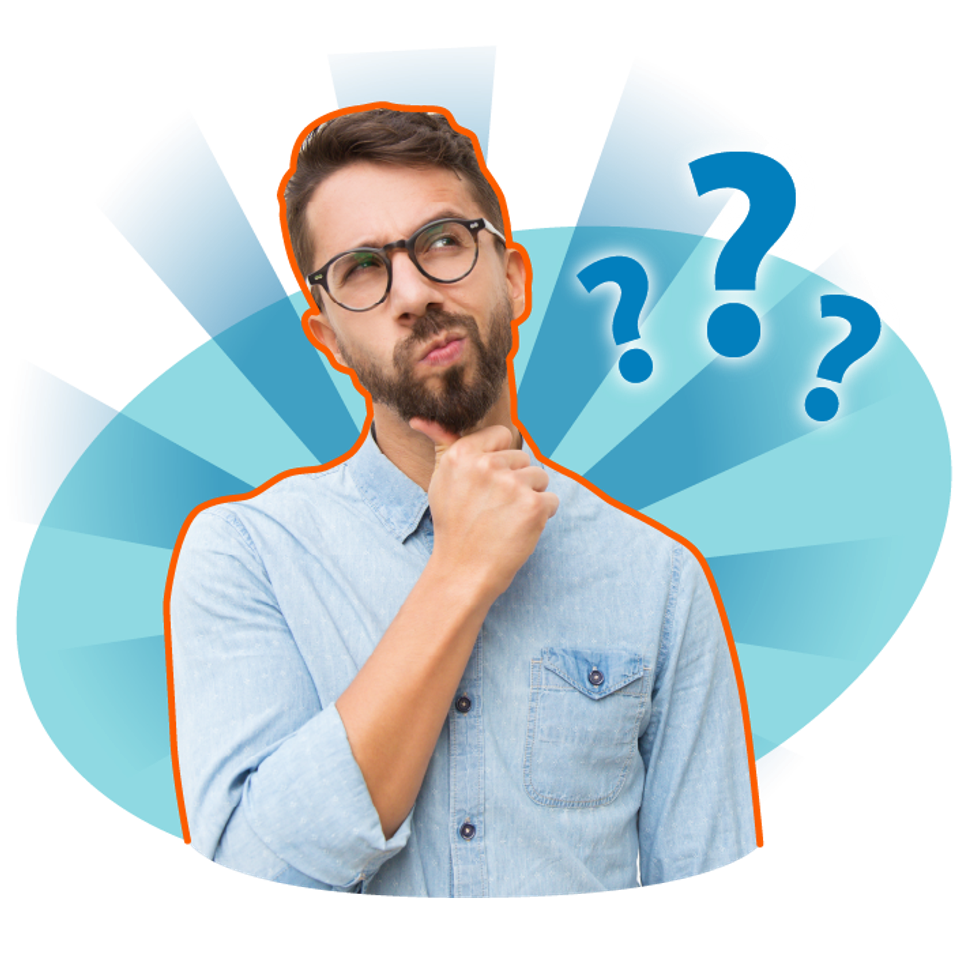 Take the Guesswork Out of Launching Your Business
Starting a new business can be exciting, but it can also be confusing and oftentimes overwhelming. We created an easy-to-follow blueprint to launching your web design business so that you don't have to read a book, take a business class, or guess & check. If you follow our lead, you'll have a clear path to success laid out right in front of you.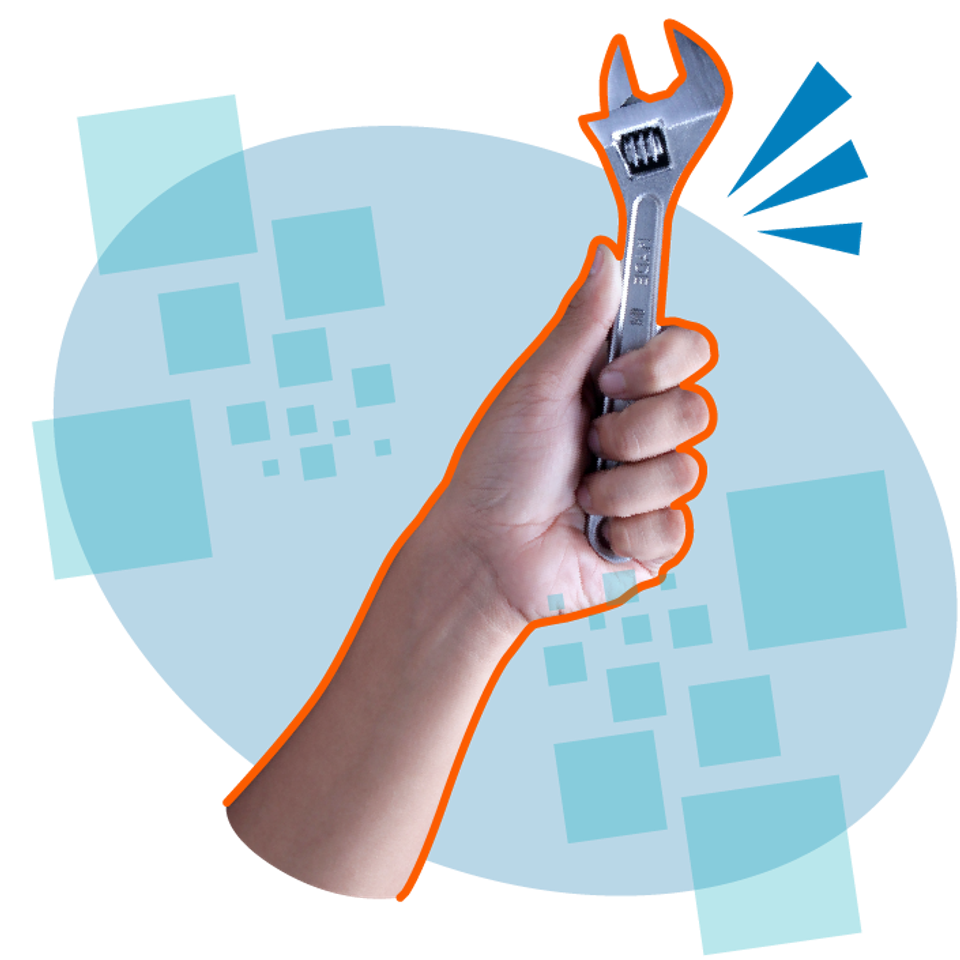 We Don't Just Give You the Tools, We  Show You How to Use Them
We're not just a website builder. We say that a lot, but we mean it. Even though our system is very easy to use and very intuitive, you'll still benefit from watching our training videos on how to use the platform so you can learn best practices, get clued into some industry secrets, and follow our tips to success.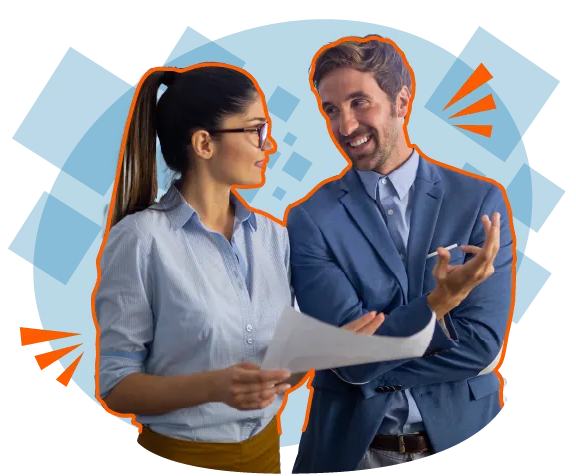 Learn from Industry Experts Who Sold Hundreds of Websites
Everything we put into our training program comes from direct experience we have selling hundreds of websites to small businesses around the country. That means that you're getting tried-and-true techniques and recommendations that are proven to be effective. We don't hold anything back – remember that our success is contingent upon your success.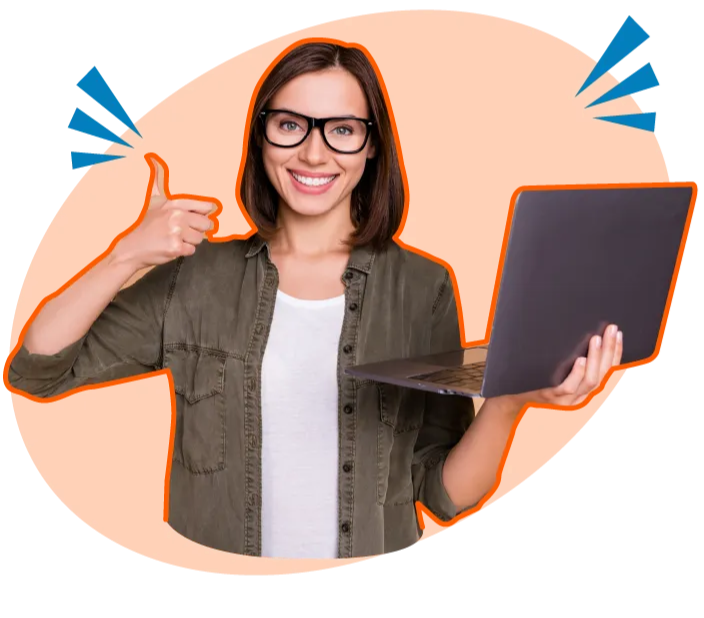 Learn at Your Own Pace
Regardless of whether you're starting your web design business part time or if you've decided to  devote all your time to this industry, this training program will work for you. While most people get through the program and the actionable items in about 30 days, you may choose to go faster or slower based on your comfort level. You're in control and can speed up or slow down whenever you desire.


Our Training Program is Available on our Agency & Pro Plans
Check out our pricing page to learn more.