Demo Videos
Watch these videos and learn how easy it is to launch your web design business with SiteSwan. No experience needed.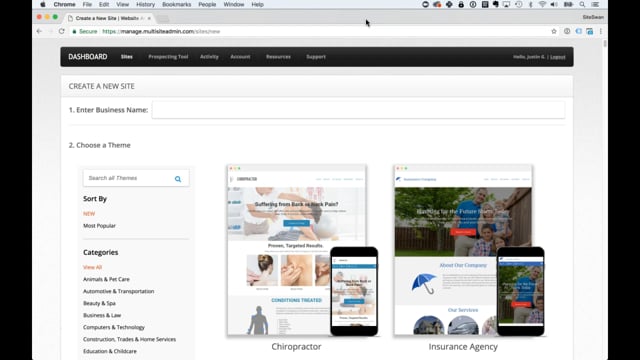 Video #3: SiteSwan Platform Demo
In this video you will get an in-depth demonstration of the SiteSwan platform, including an inside look at the reseller dashboard, sales and marketing resources, and you'll experience our easy-to-use website builder. We will also demonstrate the Local Prospecting Tool and how to use it to generate local leads.


Plans Starting at Just $149
Join our website reseller program and launch your web design business today.