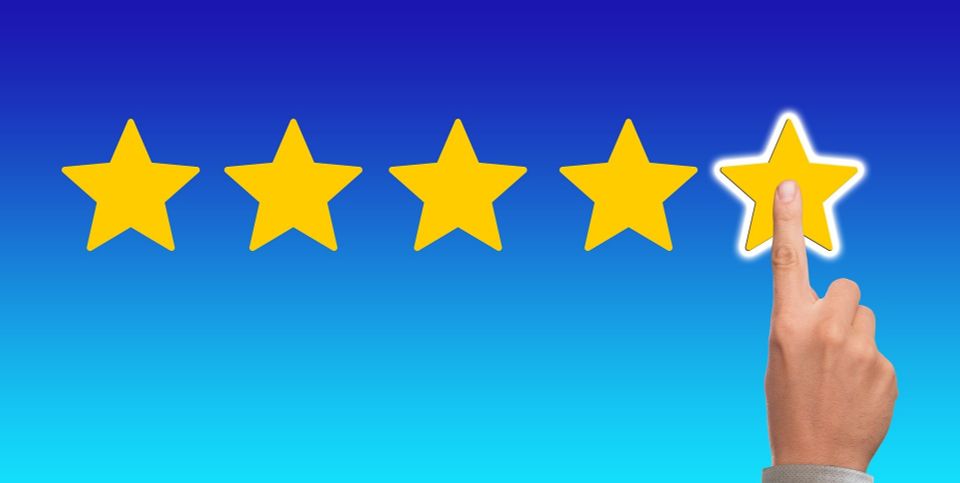 What is Reputation Management?
If you're a web designer or run a digital marketing agency, offering Reputation Management to your clients can be an easy up-sell opportunity and a great way to expand your services, improve client retention, and increase your revenue. Understanding the basics of Reputation Management and why online reviews are important will help you successfully integrate it into your product offerings and sell it to your clients.
So What is Reputation Management?
 
Reputation Management is a service that helps businesses monitor, measure, and manage their online reviews. In today's competitive landscape, it's more important than ever for local businesses to know exactly what their customers are saying about them online and take the necessary steps to protect their brand. Customer reviews on sites like Google, Facebook and Yelp can influence consumer purchase decisions and have a direct impact on sales. Maintaining a positive online reputation is crucial for businesses and can improve brand perception, search engine rankings and overall sales.

SiteSwan's new Reputation Management Tool* allows you to provide Reputation Management services to your existing web design clients or sell the service by itself to new customers. Selling Reputation Management is a great way to generate more revenue per client, get new clients, and expand your services so you can continue to grow your web design business.
*Reputation Management is only available on select SiteSwan plans.
Why Do Online Reviews Matter?
Online customer reviews are important for small businesses because they influence the way customers perceive their brand and who they want to do business with.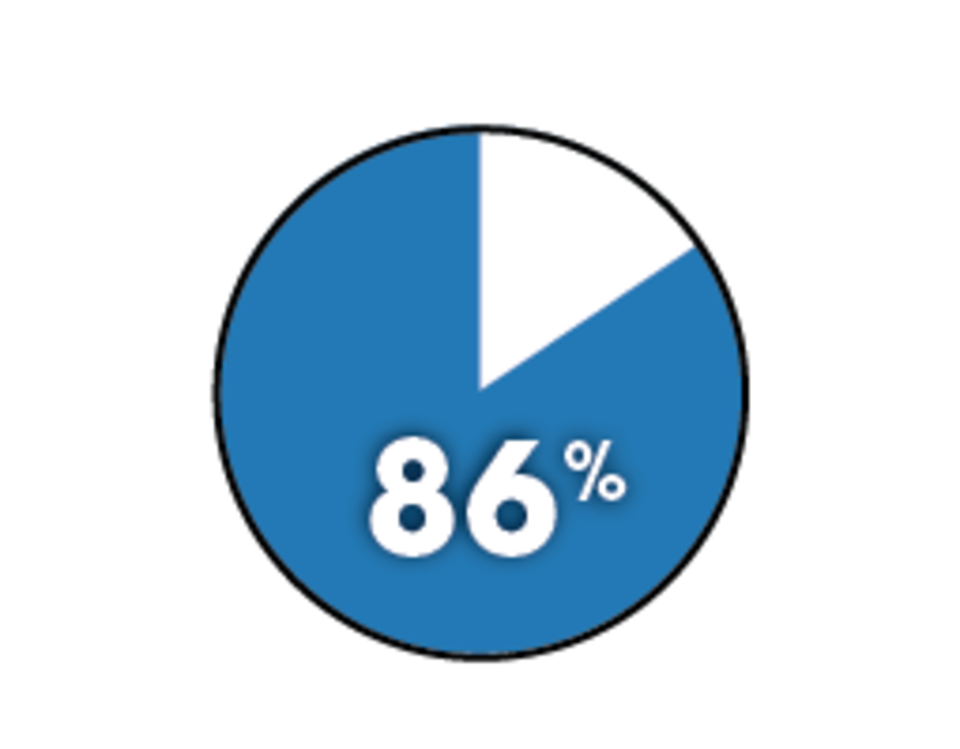 86% of consumers read reviews for local businesses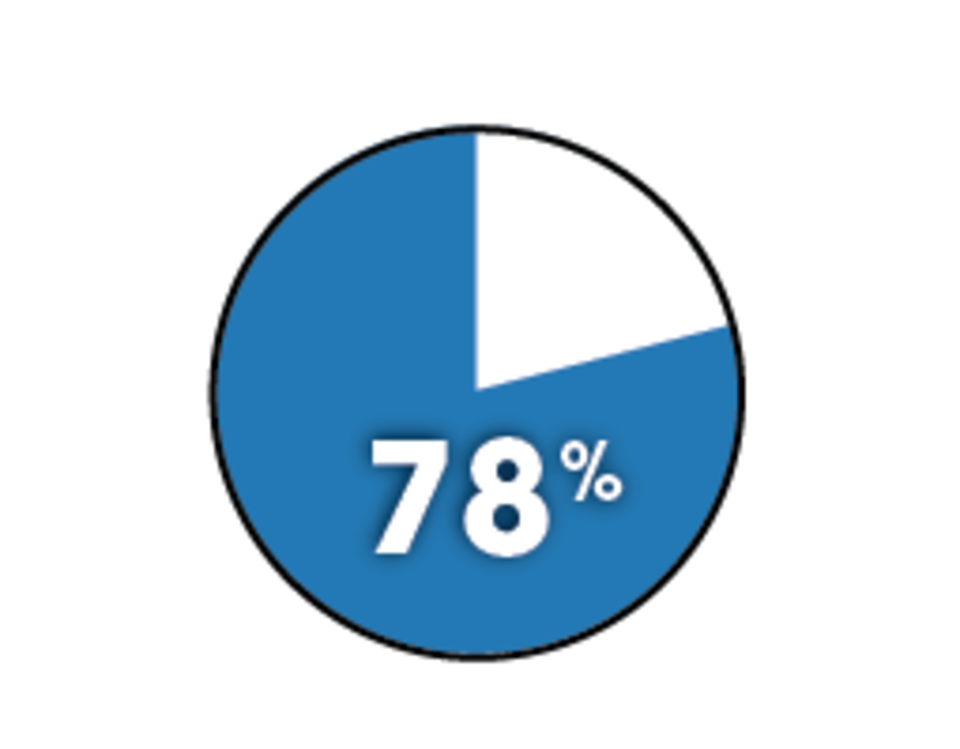 78% of consumers trust online reviews as much as personal recommendations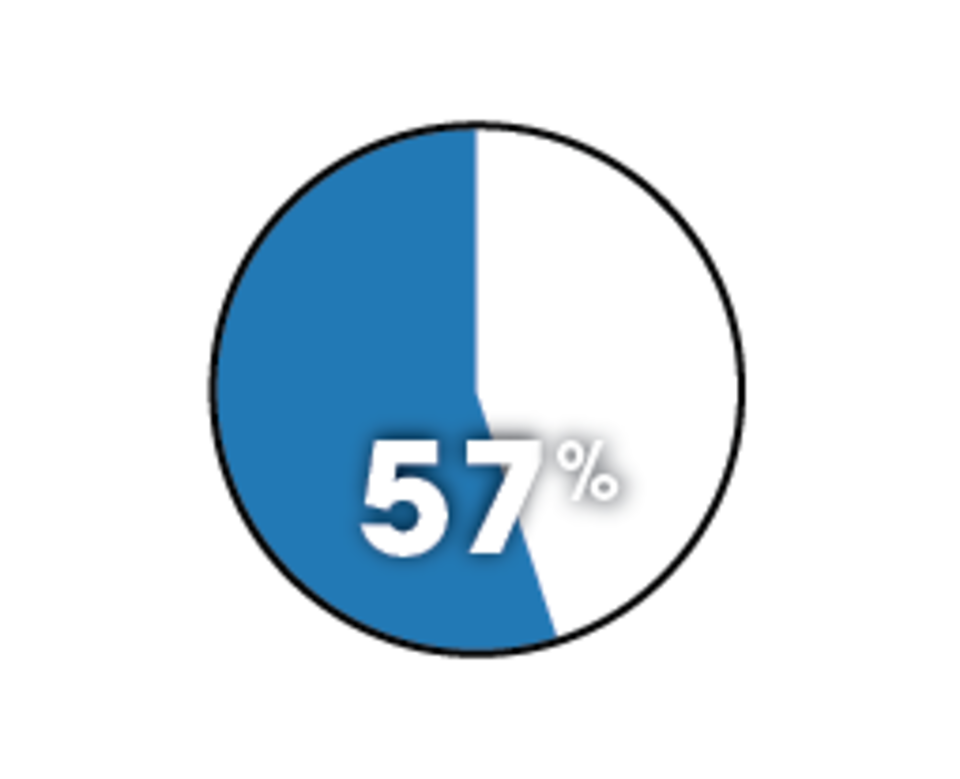 57% of consumers will only use a business if it has 4 or more stars
According to a Harvard Study, a one-star increase in your Yelp rating can lead to a 9% increase in revenue. Meanwhile, a one-star decrease in your overall Yelp rating could lead to a 5% loss in revenue. The bottom line is online customers reviews have a direct impact on a business's bottom line!
Source: Bright Local Local Consumer Review Survey | Online Reviews Statistics & Trends
What are Some of the Different Features of SiteSwan's Reputation Management Tool?
SiteSwan's Reputation Management tool is directly integrated into their website building platform. You can easily setup Reputation Management for any of your existing website clients, or new clients, from your SiteSwan Dashboard. Here are some of the key features that are included:
⭐️ Review Monitoring
- Track all of your client's online reviews from the top review sites including Google, Yelp and Facebook.
⭐️ Reputation Reports
- Updated daily, our Reputation Management Reports give your client insight into key metrics such as Average Star Rating, Total Reviews, Reviews by Star Rating, and more.
⭐️ Automatic Email Notifications
- Help your client keep track of new reviews and how they are performing with a daily report delivered right to their inbox.
⭐️ Respond to Reviews
- Easily identify when, where, and by whom the reviews were left so your client can respond in a timely manner.
⭐️ Social Sharing
- Your client can promote their best reviews by sharing them on social media with just a few clicks.
⭐️ Review Request Form
- Help stop negative reviews before they go public and increase 5-star reviews with the Review Request Form embedded into their website.
How Much Should You Charge?
One of the biggest benefits of offering Reputation Management services to small businesses is that it provides an additional source of recurring revenue and it's extremely profitable. The suggested retail price for Reputation Management is anywhere from $99 - $199/month PER CLIENT. Of course, you can set your own prices and charge whatever you'd like.

Some factors that might influence your pricing model might include the market you are in, what competitors are charging, and how many reviews a business has. Businesses with hundreds of reviews will find the service valuable in helping them keep track of their latest reviews. Businesses without a lot of reviews will find the Review Request Form valuable, as it can help them get more positive reviews. You may also decide to package or bundle Reputation Management with your other services. For example: you might sell Reputation Management by itself for $99/month or offer it as an add-on to your website clients for only $79/month extra.
Every wise web designer and digital marketing agency is looking for additional services to offer their small business clients. Reputation Management is the perfect complement to a website, and since it's a hands-off service (in that you don't need to devote your direct time and energy to each paying client every month), it's an easy way to help the client while boosting agency revenue and improving client retention. Now that you understand the basics of Reputation Management and why online reviews are important, you can utilize SiteSwan's built-in Reputation Management feature to start offering this service to your clients immediately.
We'd love to hear from you!
Share your comments or questions using the form below.