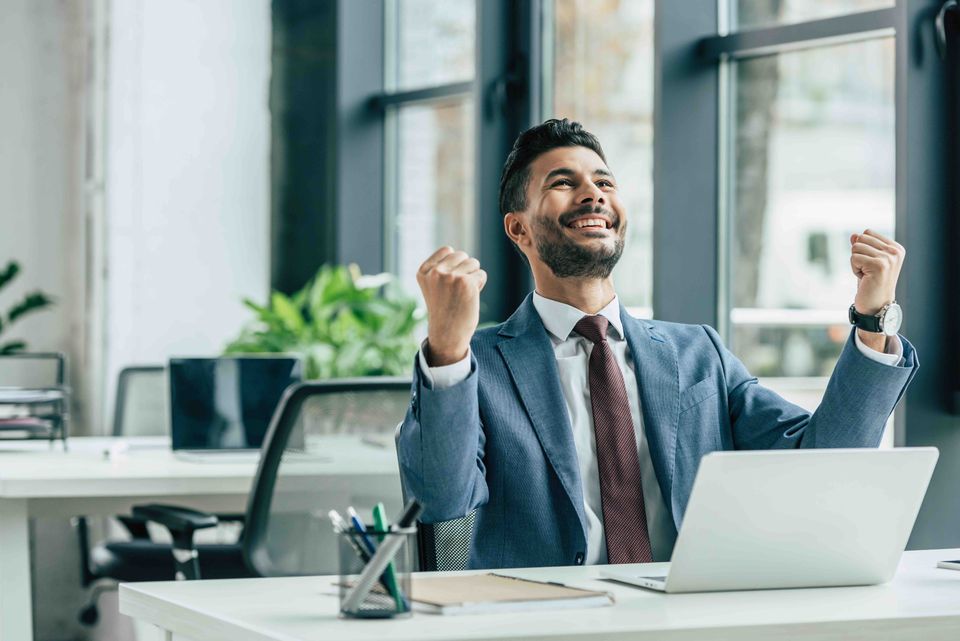 Published on October 10, 2022
If you're a new entrepreneur, you're probably filled with excitement, passion and determination – all qualities that make a great business owner. Although, you may also be harvesting some feelings of fear and uncertainty which is completely normal for any new entrepreneur. As you begin your new endeavors, you'll want to identify ways to help you stay motivated and focused so you can stay the course on the fast track to success. 
While every entrepreneur's journey and experience will be different, there are certain habits of successful entrepreneurs that you can adopt to boost your own career and business.
Continue Reading