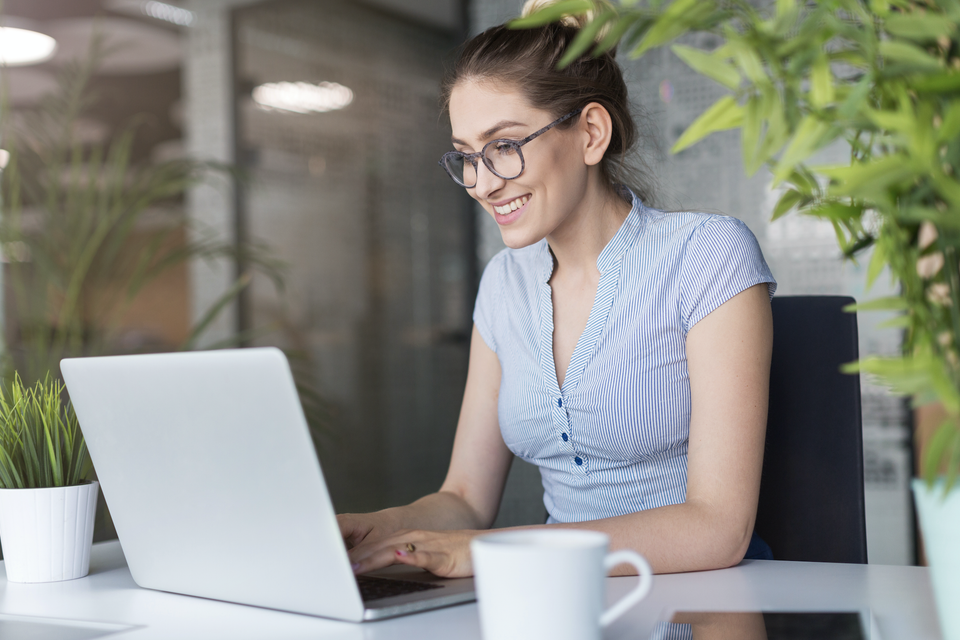 Published on January 31, 2022
Was it one of your New Year's resolutions to start your own business? Are you looking for a side hustle to supplement your regular income? Or do you simply want to spend your free time on a hobby that lets you earn some extra cash?
There are plenty of business opportunities out there but when comparing all the options, a web design business is by far the best side hustle you can start.
But what makes web design the best side hustle in 2022? That's what you're about to discover here. 
Continue Reading