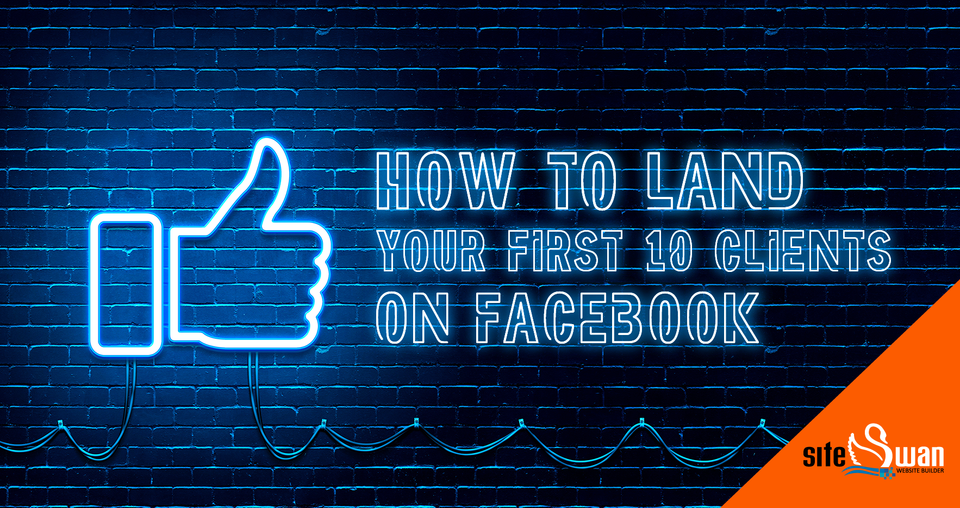 Published on February 17, 2021. Updated on October 15, 2021.
Looking for an effective way to sell websites to local businesses? Leverage the power of social media and start promoting your web design business on Facebook.

With billions of active users, social media platforms have significantly changed the landscape of online advertising. Facebook in particular has become one of the most effective tools for networking and promoting a business. A single post can help you reach thousands of potential clients. If you're looking to grow your web design business, here's how you can land your next 10 clients on Facebook today.
Continue Reading